Personal Injury Attorneys
We are problem solvers. We keep it simple. We provide straight forward and effective advice to get the results you deserve. Our experience and reputation delivers higher settlement values. Don't settle for less…choose the law firm that knows how to fight.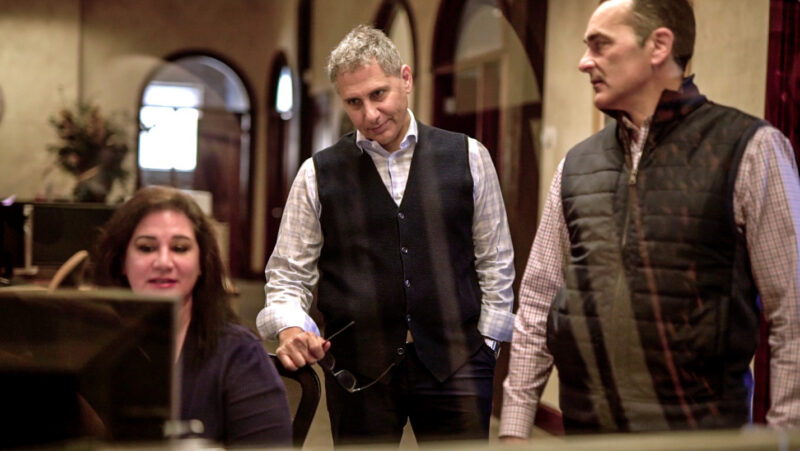 Get the money you deserve
Should you choose to entrust us with your injury case, you can feel peace of mind in knowing that it is in the care of a reputable law firm.
We are here to answer any questions you may have and to help you get through this difficult and stressful moment in your life.
Available 24/7, we do everything possible to provide our clients with high-quality legal representation. Our efforts to go above and beyond have resulted in countless success. Learn more about us below and find out what sets D'Amico Burchfield LLP apart from the competition.
5000+
Clients Helped
Let D'Amico Burchfield help you through representation
$50M+
Volume Won Cases
Trust D'Amico Burchfield to get you what you deserve.
Get Your Free Consultation with D'Amico Burchfield
Looking for help? Download Our App